FIREYE FE-SSK (Single Speed Kit)
-SOLD!
http://www.fireeye-bike.com/odds_fe_ssk.htm
The FireEye SSK (Single Speed Kit) converts a standard 8/9-speed shimano-splined cassette hub to a single speed hub in a snap. The SSK comes with two (12/13T, 14/16T, or 16/18T) cogs, 3 different sized alloy spacers to provide proper chainline alignment, and a lock ring to keep everything locked down tight. You'll be pleasantly surprised how easy and enjoyable a single speed can be.
Kit Includes: 3 different sized threaded spacers, 2 cogs, and lockring
Cog Options: 16t and 18t cogs (2.3mm thick, within 7 speed chain)
Colors: Pink with polished cogs and a lockring
Surface finish: polished and anodized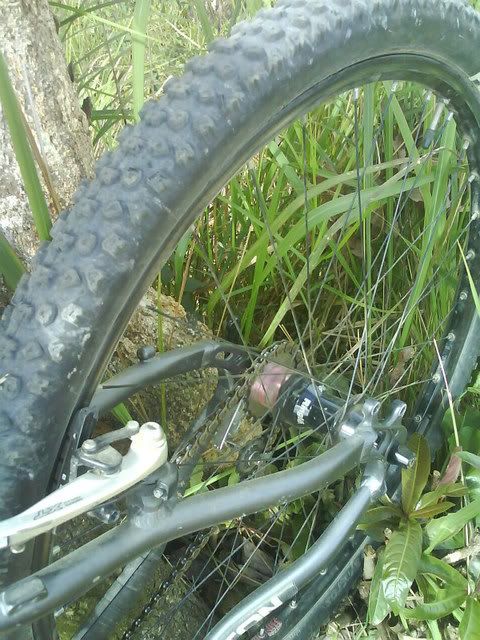 click for hi-res photo: